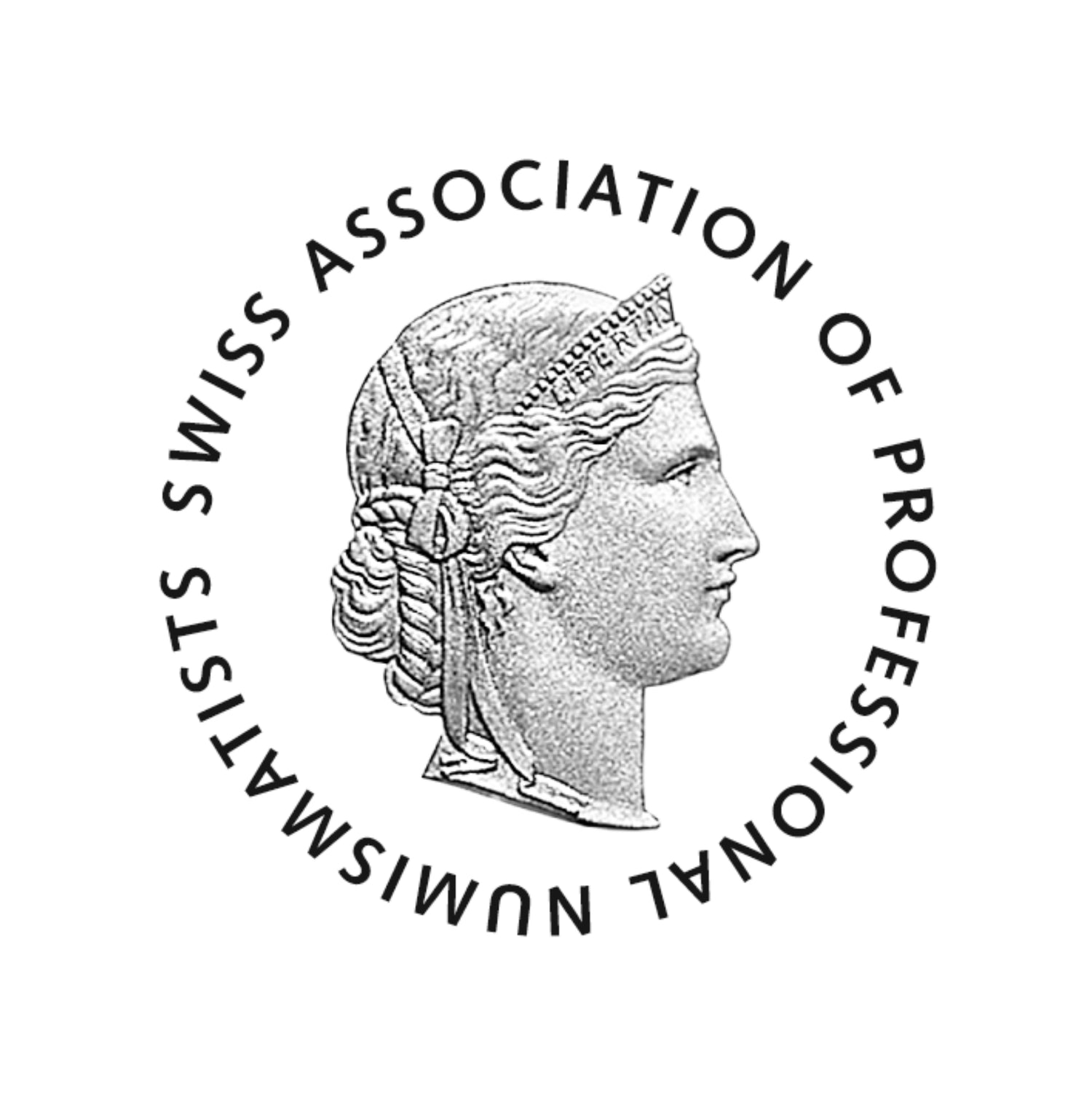 We have been active in Lugano for over 25 years and we treat collector's coins, investment coins and works of art with the utmost confidentiality and professionalism. Astarte is your numismatics specialist who has historically carried out numerous public auctions at an international level, contributing to enriching the main collections of private collectors and public institutions.
MASSIMO ROSSI
with passion for numismatics & finearts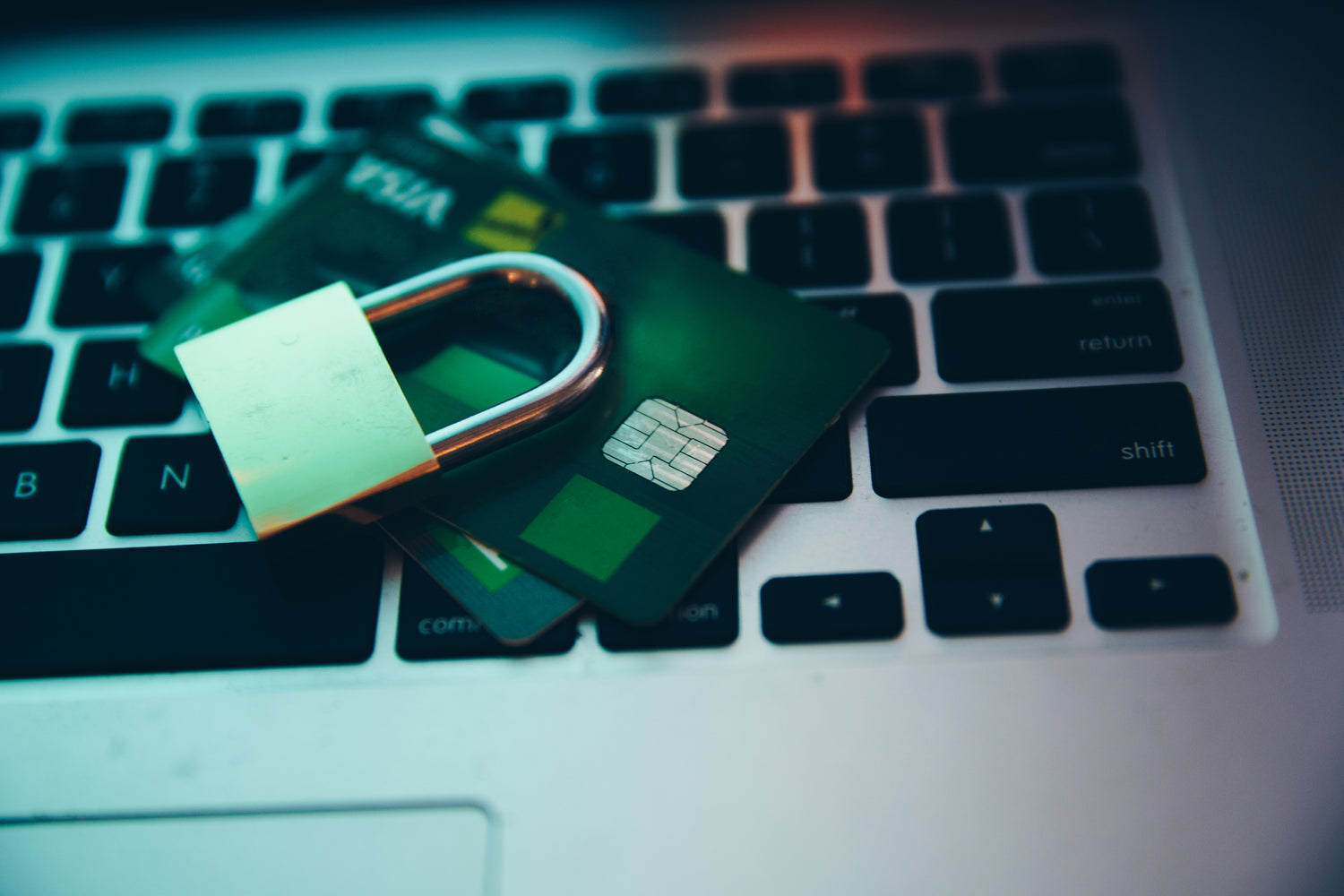 Payment Methods
we provide a large range of safe payment methods.
Apple Pay / Google Pay / American Expess / Visa / MasterCard / Paypal / Unino Pay / Bank Wire
Shipping
100% insured and safely packaged
worldwide fast shipping with tracking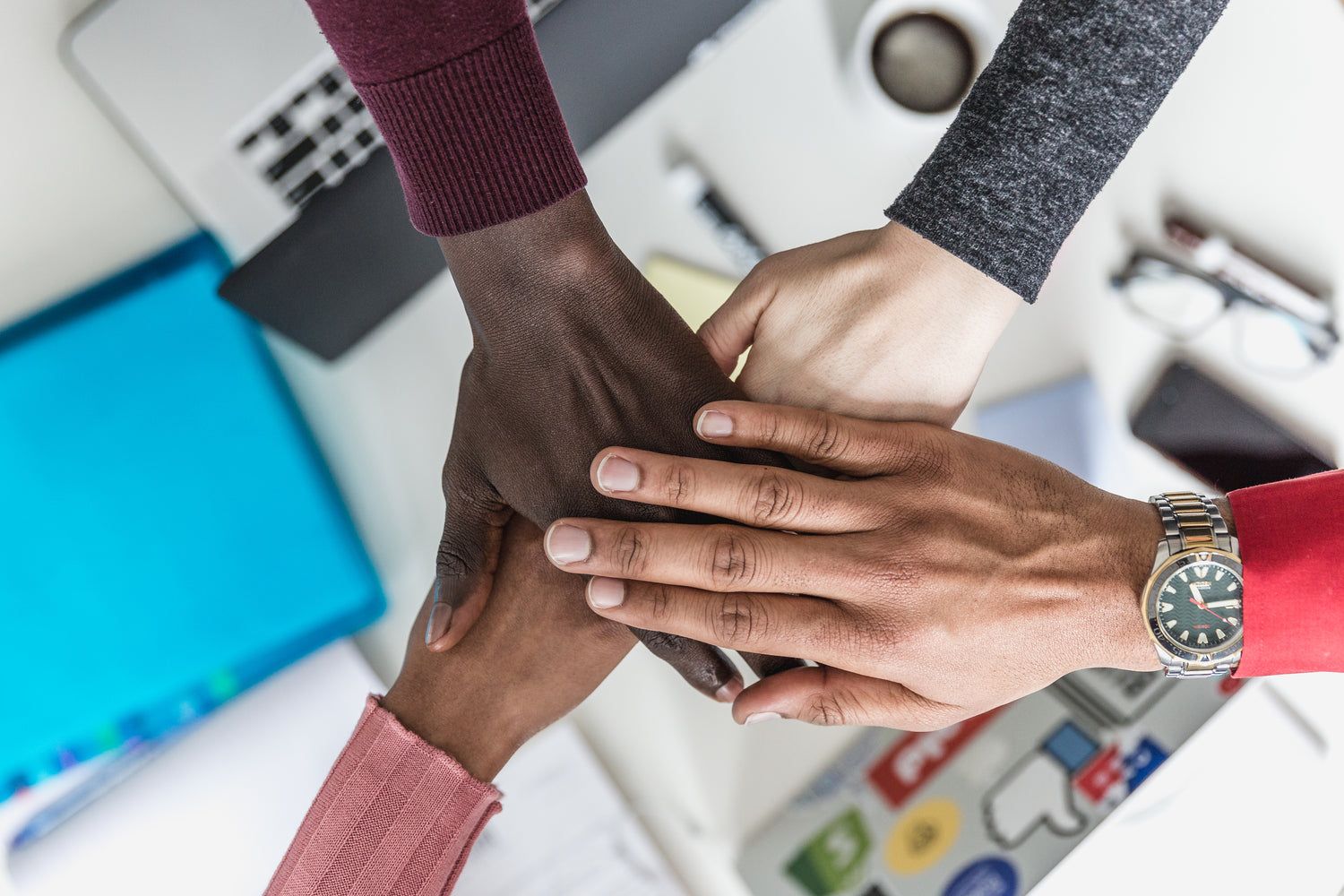 Professionalism
Would you like to consign your collection or individual coins to Astarte S.A.?
We would be happy to meet you in person to accept your consignments. You can also send us your pieces by mail or
FedEx, both fully insured by Astarte S.A.
In the case of consignments from
abroad, we will gladly organize your consignment picked up and cover the cost of importing your items into Switzerland.
Consign
Collapsible content
Why ASTARTE?

• Experience of more then 40 Years

• Knowledge for trading and investing in Coins and Fine Arts

• Traditional respectful relationship with Clients and Consigners around the World

• Transparency

• Ethical standards

• Fair Trade

• Swiss Law

• Professional Import and Export

• Fast and Safe Shipping

• Based since 1998 in Switzerland

• Member of Swiss Association of Professional Numismatist
Why Collect Coins & Art?

Collectibles are an asset type that can help investors diversify their portfolios away from stocks and bonds. Unlike securities, the value of collectibles typically isn't tied to market trends. Instead, their worth is influenced by a range of different factors, including demand.

With coin collecting, as with collecting other items, the more rare the coin, the more valuable it is. investing in rare coins has the advantage of potentially providing significant profits. However, it also has downsides to consider, including the fact that earning money investing in rare coins takes time.
Why Invest in Coins & Art?

If you're interested in examining various rare coins, ASTARTE S.A. is the best place to start. We offer a curated collections of ancient coins from 600BC to 20th century.

If you're just getting started investing in rare coins, consider connecting with a mentor who can guide you through researching the value and potential future value of coins. You can also learn about this field by collecting through coin shows, reading books and articles, talking to coin dealers, and joining coin clubs.
Why Switzerland?

There are few places in the world where businesses can thrive as they can in Switzerland. An economic powerhouse, Switzerland's well-regulated market, political stability, and innovative spirit make it an ideal choice for business expansion.

Switzerland's robust financial sector, its tradition of precision and quality in manufacturing, attractive tax system, and a highly skilled, multilingual workforce are also factors that make it an increasingly attractive proposition for foreign entrepreneurs and established enterprises alike.

While starting a business anywhere comes with its challenges, the benefits of setting up shop in Switzerland are too significant to ignore. Below, we'll break down the many advantages of doing business in this booming market.

Switzerland is known for its incredibly stable economy. In a world where economic instability can be a significant risk factor for businesses, this is a substantial advantage. The Swiss Franc, one of the strongest and most stable currencies worldwide, can provide security and confidence for businesses trading internationally.

Switzerland's stringent intellectual property laws provide strong protections for businesses, particularly those in innovation-driven sectors such as pharmaceuticals, technology, and precision engineering. These robust laws ensure that businesses can develop and commercialise their innovations without fear of infringement.